At Peerless Painting, we have perfected the art of high end residential painting. We take great care and pride in each step of the process, to ensure the finest quality of work.
We treat each space, and item in your home with utmost respect. Our team of experts work diligently to keep your home dust free, quiet and clean while we transform your space to your specifications.  We know that buying or selling a home, and remodeling your existing home can be quite a stressful time, and our goal is to minimize this for you and to help to streamline the process.
Peerless Painting is extremely focused on meeting any and all deadlines. We work efficiently in order to ensure that work is completed in the previously agreed upon time frame, without ever sacrificing quality and attention to detail. When you invite Peerless into your home, you can rest assured that our main goal as your guests, is to leave you feeling pleased with every step of the encounter. This is the reason that we have a great many repeat customers, who welcome us back to help with their many moves, renovations and life changes.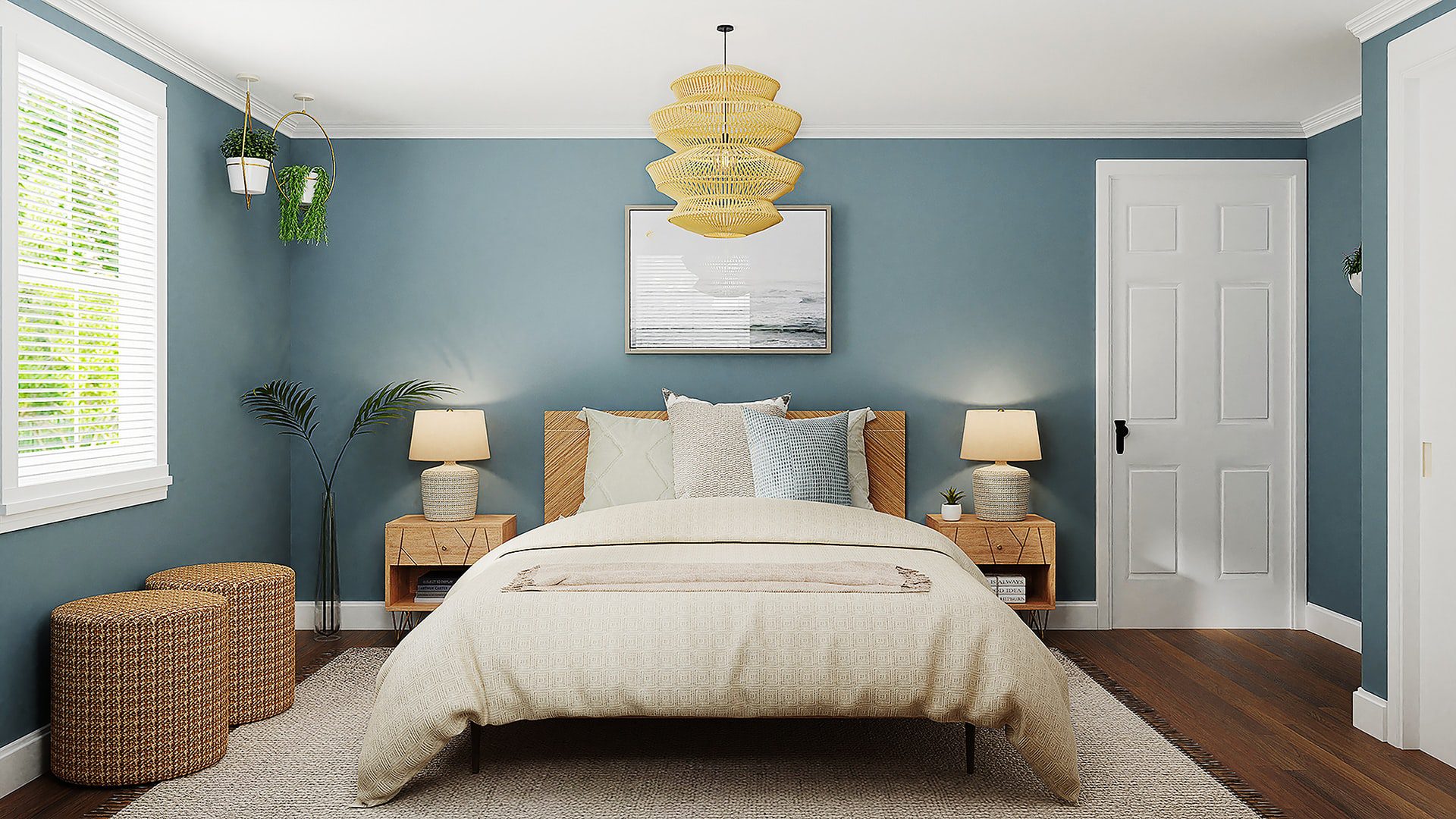 Any questions? Let us know