Our Maine Based Painting Company
Peerless Painting is a Maine based, female owned business with strong ties to our community.  At Peerless, we know that our carefully selected, highly trained team members are our greatest asset. We take pride in our attention to detail, and complete professionalism from start to finish. You will find that we are not your basic painting crew. 
Our team is comprised of artists of varying mediums, scholars, musicians and individuals who are active in their community. We employ honest, hard working and dedicated individuals, whom you can trust. At Peerless, each of our highly skilled team members understand that client satisfaction is of utmost importance at all times, and treat each project accordingly. 
 We use only top of the line, high quality products and materials, and are well versed in all repair and application techniques. 
Our experts have an eye for color and design and love working directly with clients to ensure that we meet and exceed your expectations.  
We specialize in high end interior residential painting, wallcoverings, and both large and small scale commercial projects. We have strong working relationships with many designers, realtors and contractors, but we view our greatest achievement to be the high number of clients with whom we have formed personal, lasting relationships throughout the years of providing them with consistently exceptional service.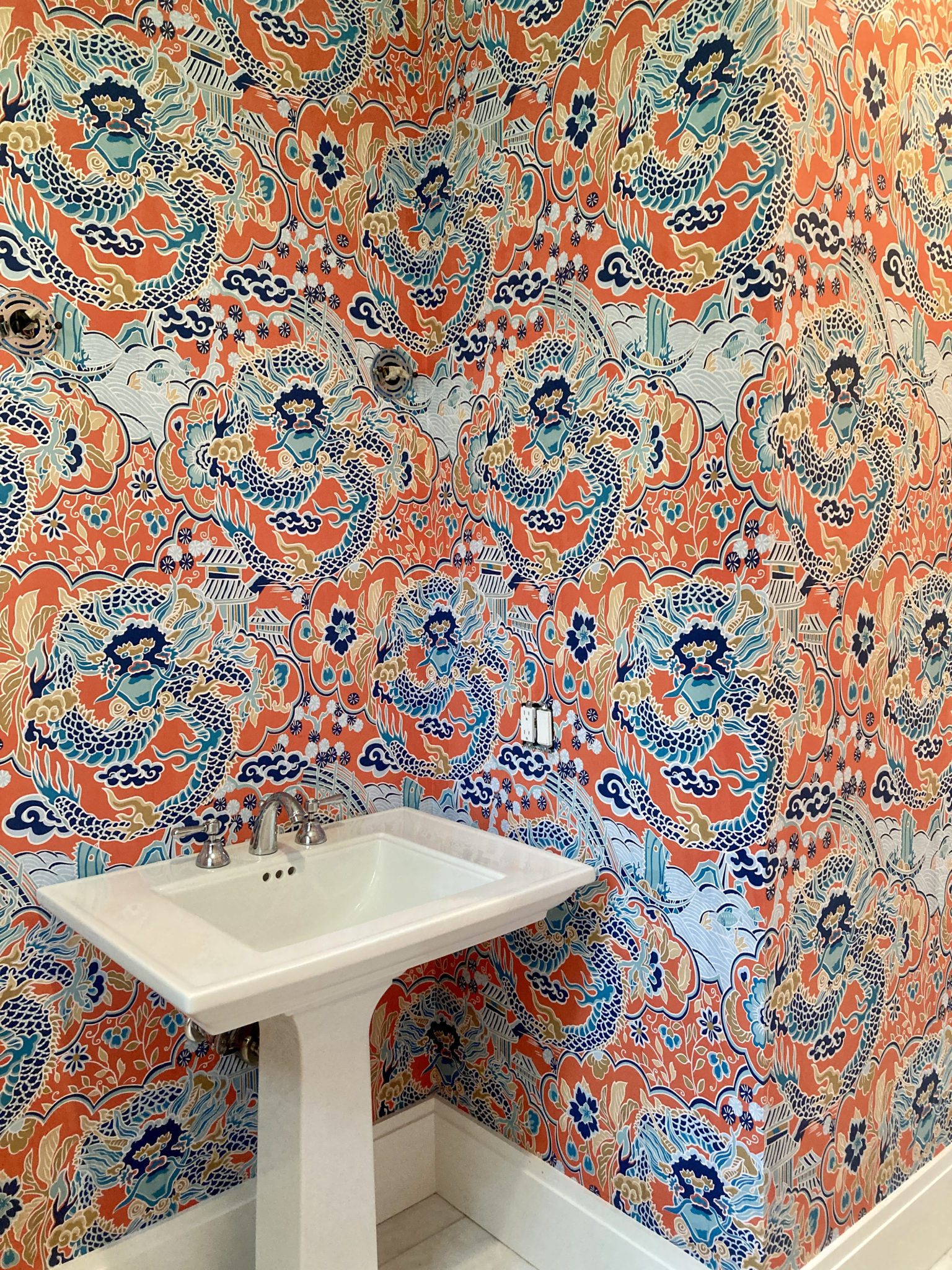 Upon reaching out to Peerless Painting, we will contact you to discuss the scope of your project, and to schedule a meeting to look over the proposed work in order to provide you with an estimate. 
During the consultation, we will go over all pertinent aspects of the project and discuss logistics such as times frames both to begin work and for completion. We will work with you  in order to ensure that we fully understand and share your intended vision, in order to best help you to achieve it. Once our proposal has been accepted, we will arrive at the previously agreed upon time to begin the transformation. 
At Peerless Painting, our mission is to provide top tier service and quality of work to all of our clients. Our ultimate goal is your full satisfaction with each step of the process.  We pride ourselves in reliability, consistently high quality craftsmanship and  treating our clients and their home or business with utmost respect and care.   
Integrity
We pride ourselves on conducting business honestly and ethically at all times. 
Service
We provide top-quality work and customer service to all of our clients.
Gratification
We strive for this to be an enjoyable and rewarding process for our clients, from beginning to end.
Results
A client's full satisfaction with our final product is our main focus at Peerless.
Communication
At Peerless, we pride ourselves in keeping open dialogue and clear communication with our clients throughout the process.
Peerless Painting is very active in the community. We hold a close relationship with Ronald McDonald House Charity, donating time and discounted product to them directly, and by donating our services to be included in their charity auctions for many years. 
The Ronald McDonald House provides temporary housing for families traveling to obtain medical treatment for ill children. On top of the housing, the Ronald McDonald House provides a supportive environment and several amenities, including a multi-sensory playroom, fitness center, library, weekly family activities, and a theater.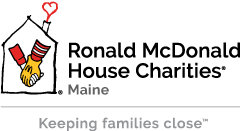 Any questions? Let us know