As the best Maine painting company, Peerless Painting has a large pool of clients. These range from residential property owners to office and factory owners in commercial properties, among many others. We also work with other businesses and provide them with our wallcovering and painting services in Maine. These include real estate agents and brokers, luxury hotels, and commercial development.
We have generated a plethora of excellent reviews from our old and existing clients over 19 years. We are mainly known in the industry for our work, quality, integrity, professionalism, and reliability.
We have rigorous work ethics and commitment that help us adhere to quality standards and exceptional services.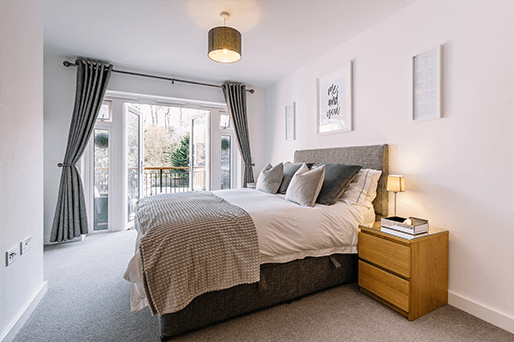 Residential owners make up a considerable percentage of our clientele who come to us for their painting and wallcovering needs. Often, the paint on many homes' interior walls begin to chip or crack, making it appear old, unkempt, and outdated.
Whether our client's home wall paint is chipping and cracking or they wish to change the color altogether, Peerless Painting is here to help them cater to individual needs and requirements. We begin with a careful inspection followed by a no-charge consultation to execute the painting job in the best way possible.
Commercial Property Owners
Commercial property owners also make up a significant part of our clientele. From business office owners to restaurant owners to hotel owners, Peerless Painting extends its services across a wide range of commercial projects with painting and wallcovering needs. 
Like with other clients, we first inspect to assess the target area to determine how much work it needs. Commercial properties, like residential ones, are also prominent on curb appeal. This is why our main goal here is to make your property look aesthetically pleasing while also delivering exceptional work, material, and quality standards.
We work with real estate agents and brokers who are primarily looking to improve a property's visual appeal to make a good impression on potential home buyers.
A home with an aesthetically pleasing painted interior and exterior is undoubtedly one of the fastest and most effective ways to sell a home. So, we help real estate agents with that by offering them our painting services in Maine.
They can rely on us and trust us to exceed their expectations regarding any commercial or painting job. Moreover, our painters also offer detailed consultations to determine the best paint color for a property.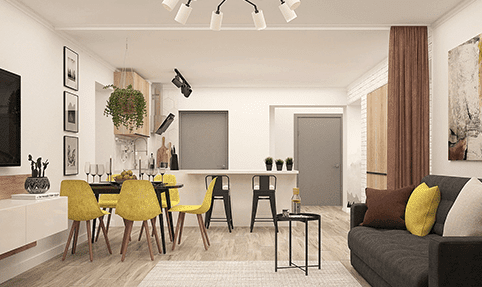 From retail stores, restaurants, and cafes to shopping centers, factories, and business offices, Peerless Painting also works in commercial development. We offer commercial painting services that help enhance and improve commercial properties a great deal in terms of looks and aesthetics.
We have a large clientele in the commercial development sector, where we overtake numerous painting projects that have to do with commercial buildings and properties. Our goal here is to play as much part in commercial development and do any task or job that comes our way with the utmost professionalism, skill, speed, efficiency, and competence.
Hospitality renovations are another area of expertise for Peerless Painting, where we offer quality painting finishes. These luxury hotels include lobbies, restaurants, fitness centers, event spaces, guestrooms, and meeting rooms.
With so many years of experience working on such a broad and impressive range of hospitality properties, we know precisely how to get the job done while meeting your expectations. We work with several hotels, who avail of our painting services. We understand how good hospitality renovations help keep guests coming back to you, which is why we make sure to do our absolute best.
Any questions? Let us know